Are you looking for tools that can help you strengthen and grow your children's ministry?
And not just "pie in the sky" ideas...but rather
proven tools that have been used to build some of the fastest growing children's ministries in the nation.
These are resources that can help you grow and be more effective no matter where your ministry is located and no matter what size your church is.
At Building Children's Ministry, we have many proven tools available that can help you grow your ministry. These are tools I have personally seen God use to reach thousands of people and now they are available for you. Here are 10 of the best.
Lead Well in Children's Ministry book
- over 300 pages of insight that will help you lead your ministry well. Everything in children's ministry rises and falls on leadership. Make an investment in your personal leadership. This book covers a wide spectrum of leading in children's ministry from leading your volunteers well to leading up to the person you report to. Get your copy today at
www.buildingchildrensministry.com
.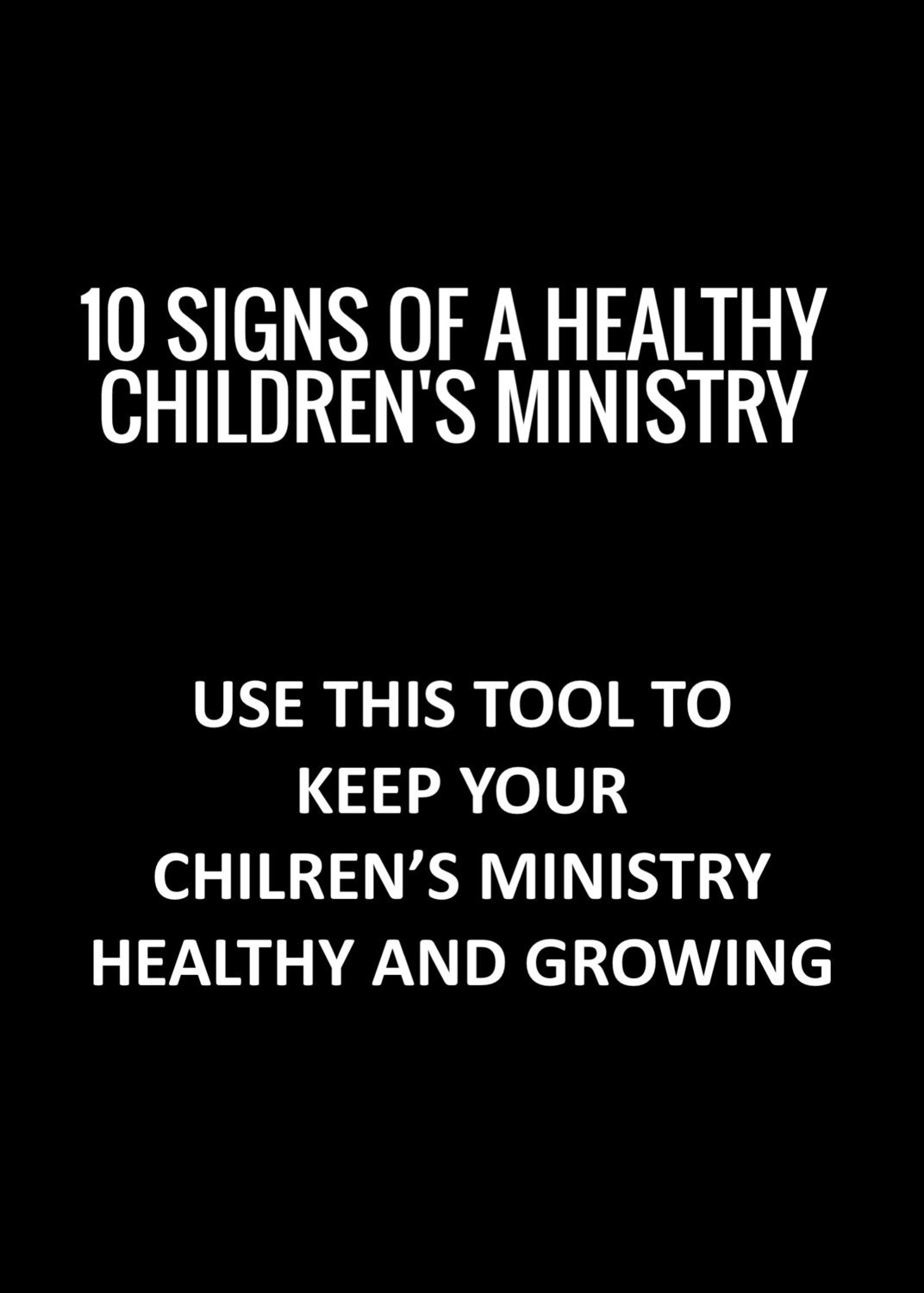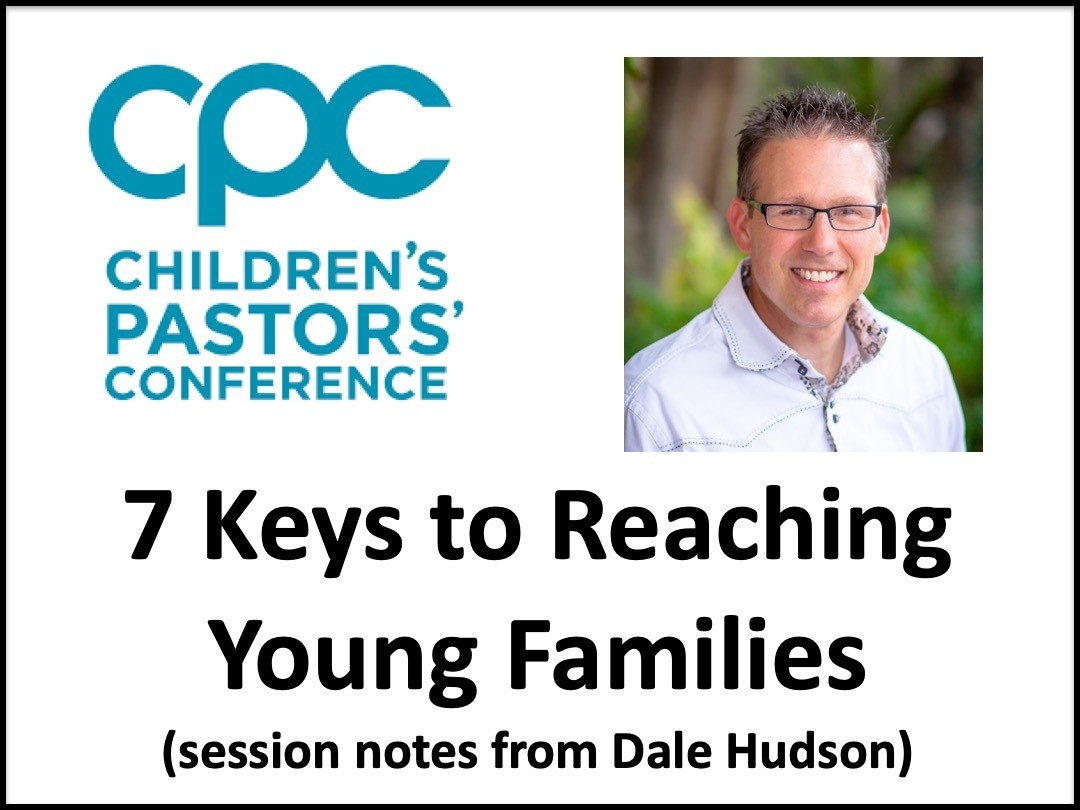 Reaching young families is obviously something that is very important in most churches. Without a new generation of adult leaders, churches will die a slow death. In this session, Dale shares 7 keys to reaching young Millennial parents. Available for free at this link.
6 months of coaching
Monthly coaching group call for teaching
Personalized growth plan
Copy of 3 of Dale's books ($46 value)
Access to online support and forum
Next session begins in January 2020
I know what your greatest need is for your ministry. It's volunteers. It's the biggest need of every church. This book contains the formula that Dale used to grow his volunteer team from 400 to over 2,600 in 8 years. The steps can be used to build a volunteer team no matter what your church size is. This book has been called the best book ever written on this subject.
You can get your copy at this link.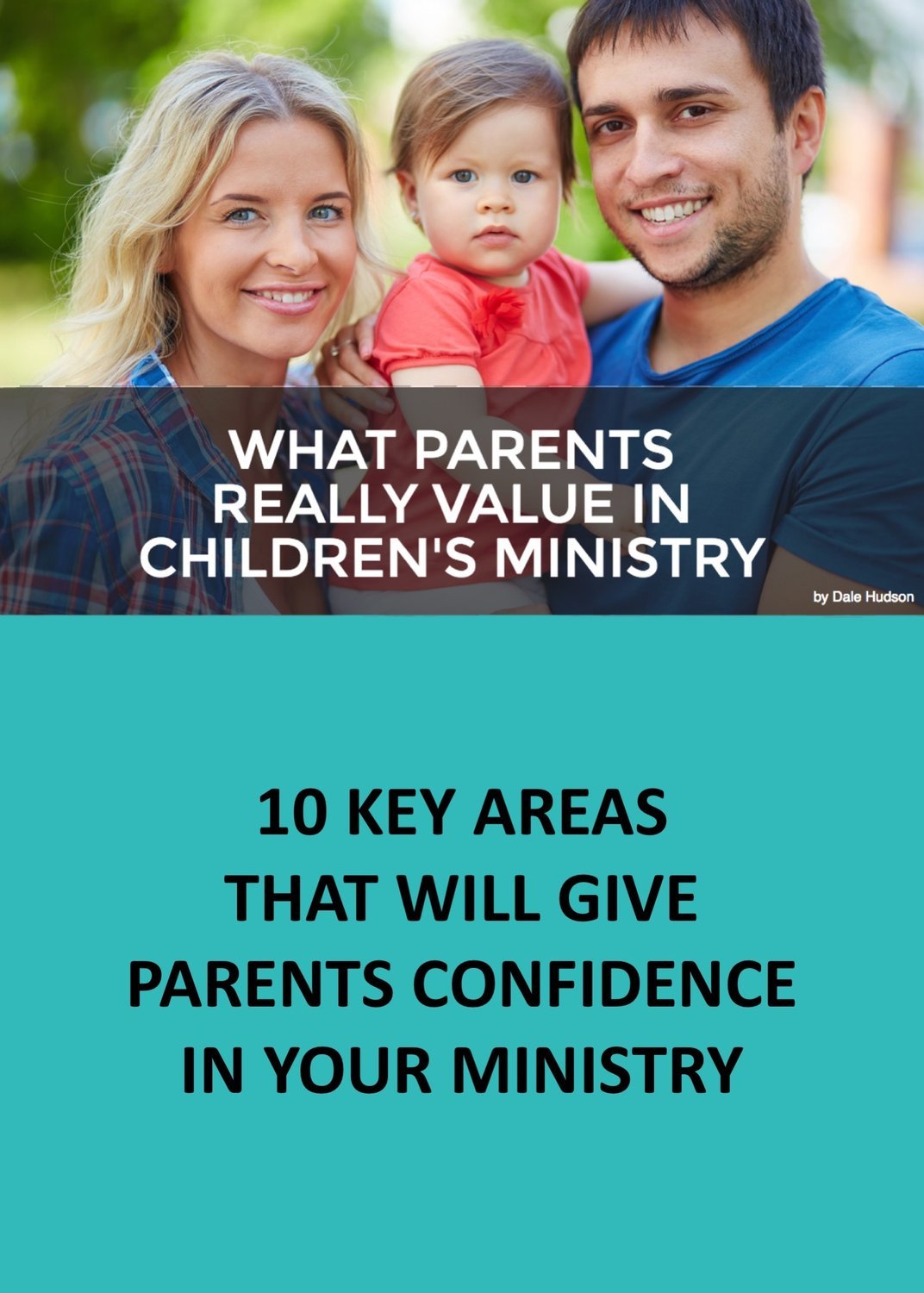 Discover how to gain the trust and confidence of the parents in your ministry.
Available at this link.
There are 5 keys times when parents open their hearts and welcome your input, teaching and help. The family milestone package contains proven, effective resources for each of these 5 times. All of these have been used to impact thousands of families.
The 5 milestones this package includes are...
Parent & Child Dedication (when children are newborn to preschool)
Bible Presentation & Celebration (when children are entering elementary)
Starting Point (when children start asking questions about what it means to follow Jesus and how you begin a relationship with Him)
Baptism for Kids (when children have made a decision to follow Jesus and is asking about baptism)
Elementary Graduation & Celebration (as kids are preparing to transition into middle school.
These 5 resources will help you create seamless transitions for kids as they grow up in your ministry. And it's a proven way to partner with parents. When you show parents these 5 milestones, you will find they will stick with you. Available at this link.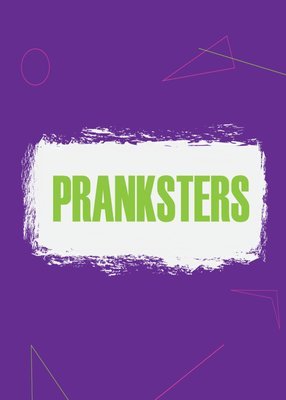 Pranksters is a 4-week series that equips kids to be able to answer the "pranksters" they will face who will tell them the Bible is not God's Word. It takes kids on a deep dive about...
Lesson 1 - Why we believe the Bible is God's Word and not just written by men.

Lesson 2 - Why we believe the Bible contains no errors.

Lesson 3 - Why we believe the Bible is different than other religious books.

Lesson 4 - Why we believe the Bible is for today.
You can get the series at this link.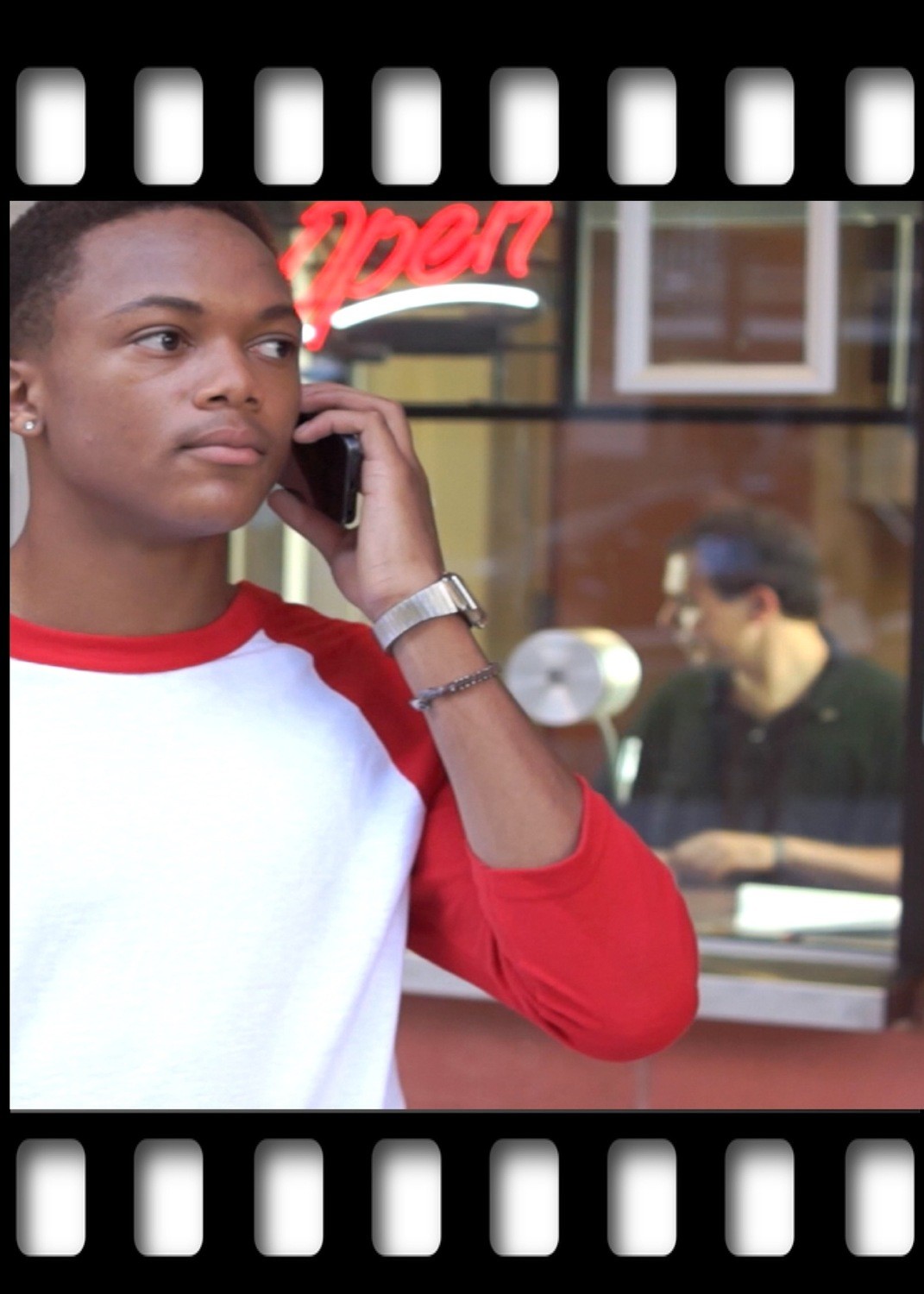 "The Unclaimed Ticket" tells the story of a kid who had been given a ticket to a baseball game. Free for him. Already paid for. All he had to do was show up and claim it.
This video is a great addition to a teaching time, classroom discussion, outreach event and more. It helps kids understand that the ticket to heaven has already been paid for and has their name on it. But they have to reach out and accept it for it to be theirs. Available at this link.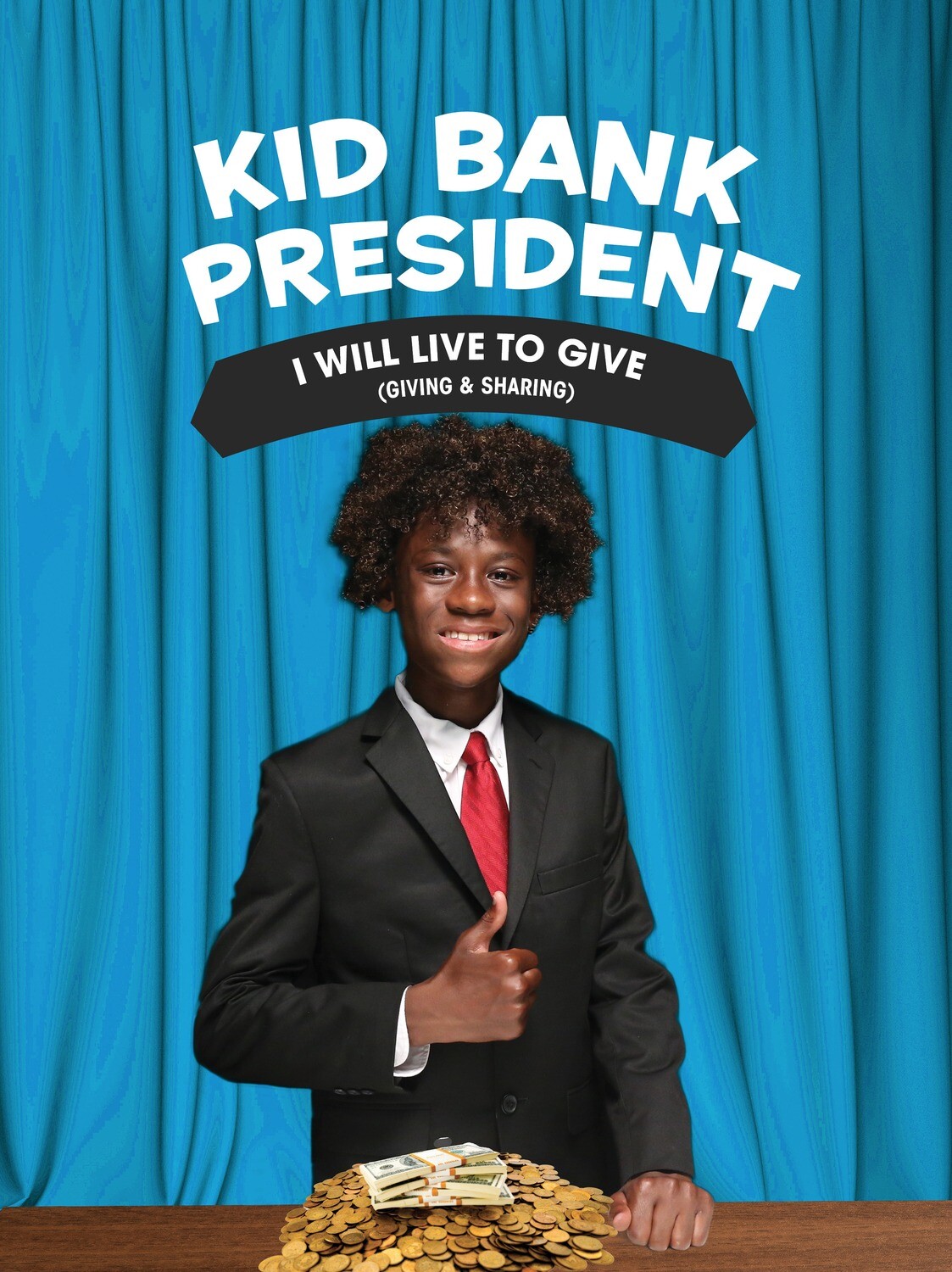 In this four week series, The Kid Bank President teaches kids how to manage their money with God's wisdom and plans. This is a great series to use when your church is doing a giving series. Lessons include...
Week 1 - Tithing Account

Week 2 - Savings Account

Week 3 - Spending Account

Week 4 - Investing Account
You can get this series at this link.
My passion is to encourage and equip you as you serve in children's ministry. If I can be of any help, feel free to contact me at dale@buildingchildrensministry.com.